WE EMPOWER PEOPLE, TEAMS AND BUSINESSES TO UNLOCK THEIR FULL POTENTIAL.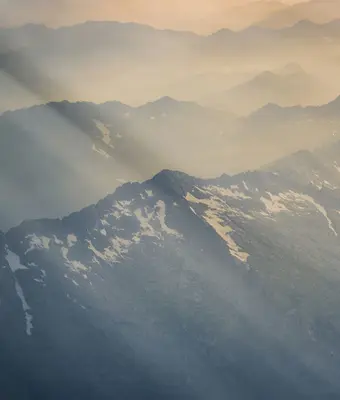 At RMB Ventures our purpose is to empower people, teams and businesses to unlock their full potential.
There is no playbook for success and no one-size-fits-all formula for this, which is why we partner with management teams in our portfolio companies to co-create a purposeful growth path. This may be through a combination of investment, advisory services as well as exposure to the relevant experts in our eco-system to nurture this growth.
If we can create value by enabling businesses to design the right conditions and alignment for success, guide them in effectively allocating capital, as well as having a purpose-led strategy that benefits all stakeholders, the outcome will be a business that is thriving whilst creating good for the greater community.